edar Hills is the perfect place to call "home". Nestled in one of the most desirable suburban locations, our beautifully landscaped community provides the service, comfort and privacy you deserve. You will appreciate our wide array of amenities, well-designed floor plans, and a professional management staff whose focus is on customer service.
At Cedar Hills, you enjoy quick and easy access to highways 7, 394, 169, and 494 putting you within minutes of all your shopping and dining needs. For leisure, biking and walking trails meandering through a peaceful nature setting are close by.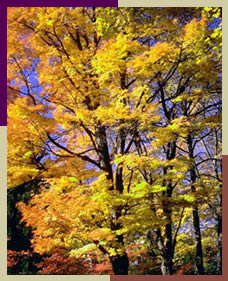 11050 Cedar Hills Blvd. • Minnetonka, MN 55305
(952) 545-8822 • FAX (952) 593-5349
Tdd (1-800) 627-3529
Home | Floor Plans | Amenities | Application | Location | Contact Us
Equal Opportunity Housing
Web Design and Hosting ©WebWorksPro.Net, Inc.